Home, Sweet Home
So many have asked about where we live. I figured a picture is worth a thousand words. So, here you go…
Living room (seen as soon as you enter the front door):

Dining room (one big room shared with the living room):
Kitchen (kitchen sink is behind the partial wall with washing machine and leads to my "backyard"):
Patio and "garden" (right behind the living room):
Our Room:
Genesis' room: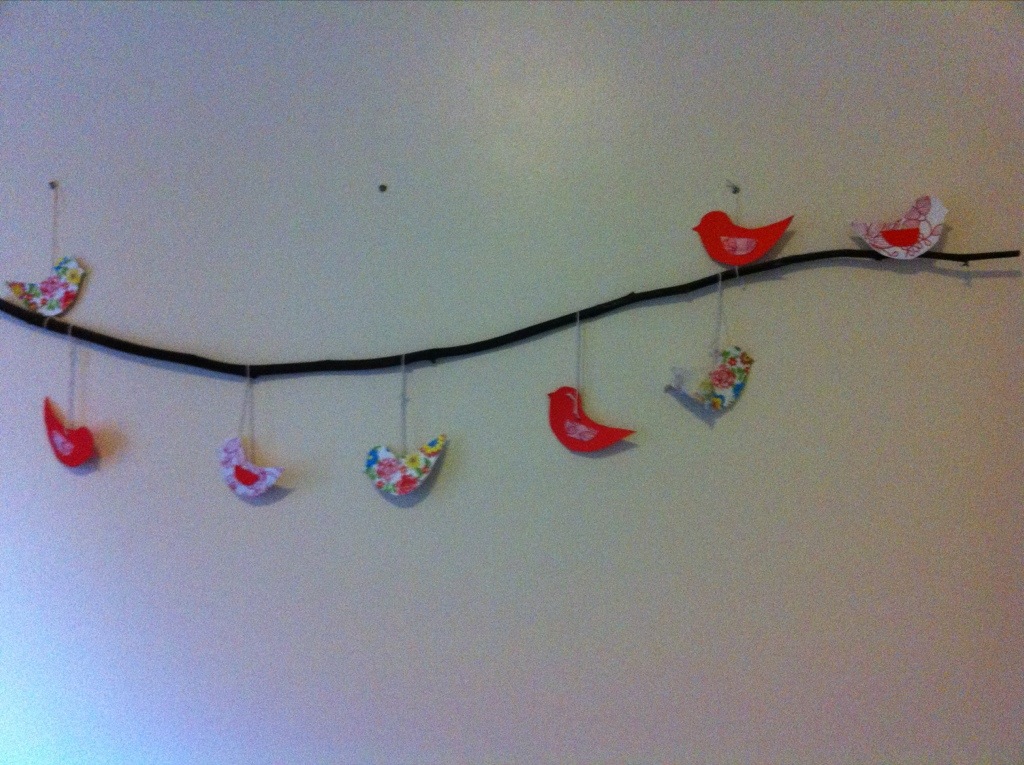 Judah's room:
And, if you can picture our home laid out like a tic-tac-toe diagram, we have a small courtyard right in the middle.
Outside view (ocean behind me, our complex is the green and brick on the far left):
I wanted to get some outdoor pics, but it was a "monkeys wedding" kind of day. Naturally, I didn't stray too far from home.
We live in a very safe, quiet part of town called South End. It is situated between the poor areas downtown and the uber rich in Summerstrand. We feel incredibly blessed to find such a quaint, affordable, dry (mold is a huge problem in other places), and safe place.
Throughout this whole process I'm learning that home is truly where your heart is and life is what you make it.